Blonde Ambition.
We were so inspired to gain a glimpse of this incredible project by Kate Walker Design in Point Leo Victoria -a stunning home in a rural setting with ocean views. Recently shot for Home Beautiful by photographer Armelle Habib.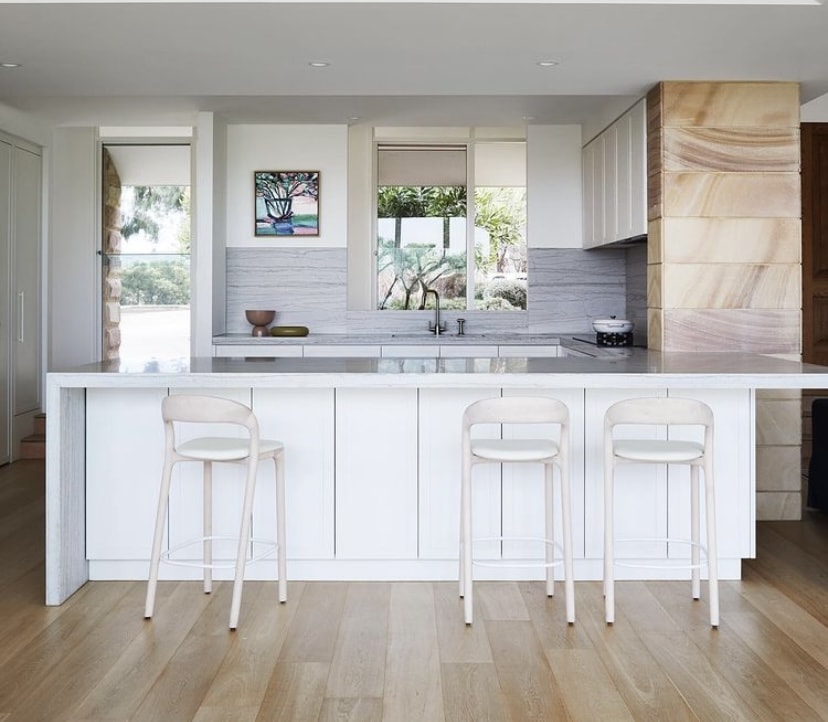 Such a highlight of the sometimes underutilized Maple variety of timber + the beautiful look that can be achieved. The palest of timbers with the finest of grains - it's such a lovely alternative to white with the warmth of wood!
VIEW THE NEVA LIGHT BAR STOOL ››
---
The Bloop Side Table, also in Maple is visually refreshing in a textile-rich space. Artisan Furniture lends itself so wonderfully to this species of timber for its sculptural and refined designs.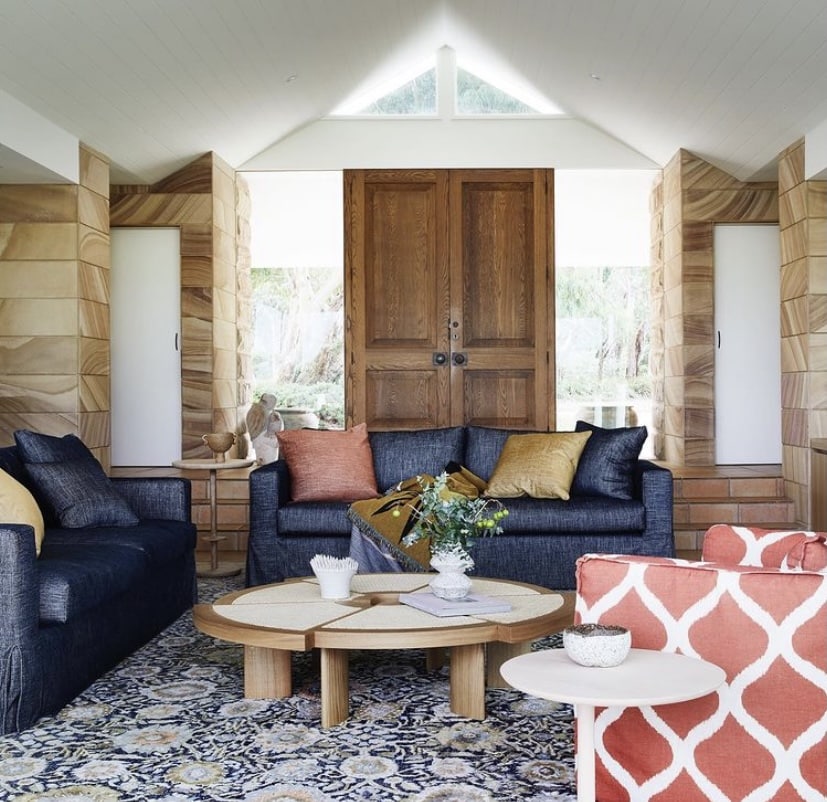 VIEW THE BLOOP COFFEE TABLE ››
---
Maple has such a lovely creamy colour, usually with a relatively straight grain - allowing the form and finish of the furniture to stand alone. The Tanka Chair is quite poetic by nature - Tanka meaning 'thin' in Croatian just works so well being created from timber which is the fairest of them all.