Showroom Appointment
Inspired spaces
thoughtfully designed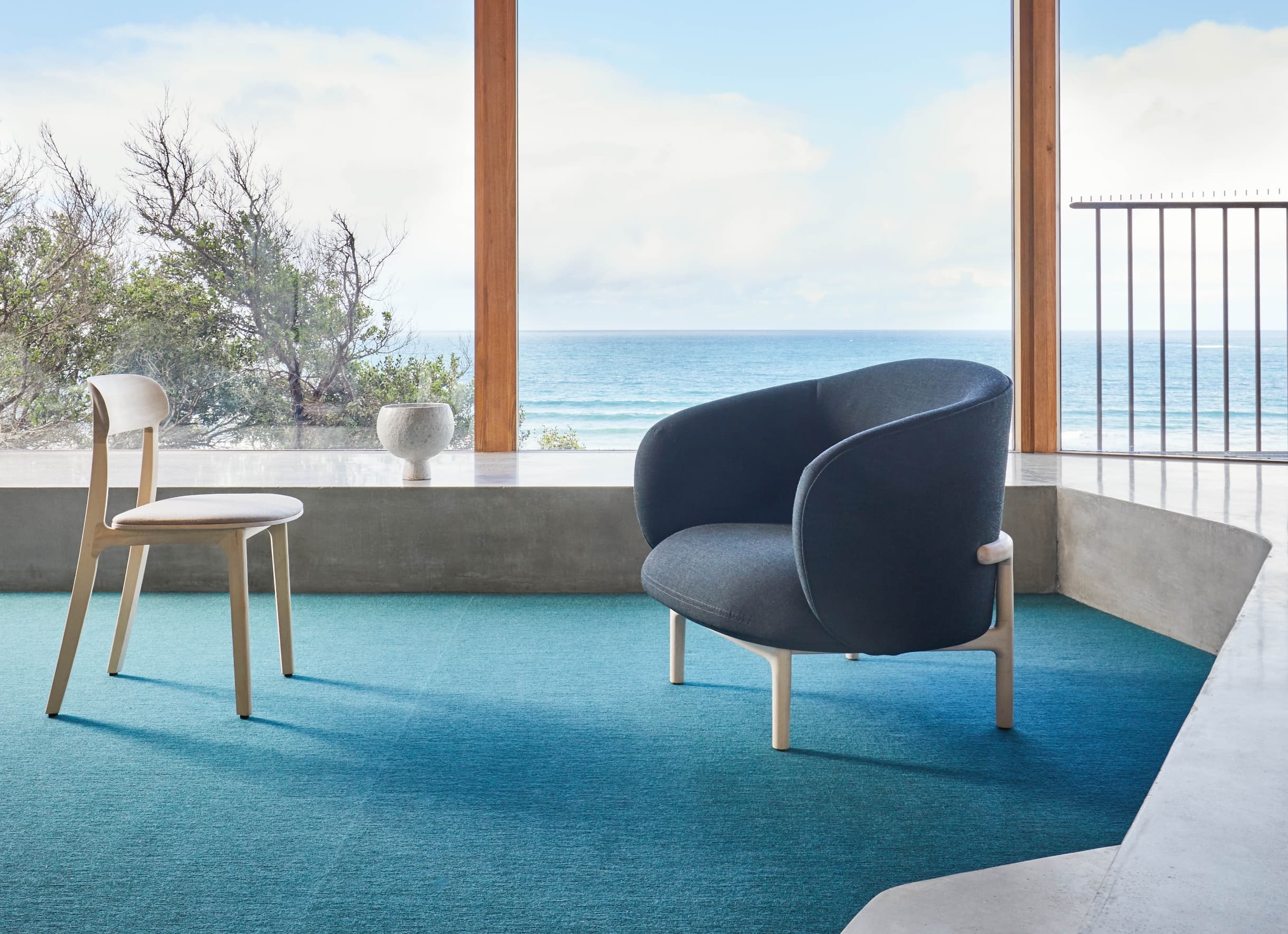 Meet with us at the ducksnest. showroom
Thank you for expressing interest in our furniture! We'd be delighted to welcome you to the ducksnest showroom. Our showroom features a wide range of beautifully crafted furniture by Artisan and nunc design.
To ensure that we can give you our undivided attention, we recommend scheduling an appointment. Please let us know your preferred date and time, and we'll be happy to accommodate you.
Showroom Address: G01 15-35 Thistlethwaite Street, South Melbourne
Opening Hours: By Appointment
Contact Number: 03 5224 1444
Additionally, if you're looking for expert guidance in designing your living space, we offer Interior Design services. For more information about these services, please contact Susan at [email protected].
We look forward to meeting you.