About
Interior Design Furniture and Furnishings Specialist

ducksnest. Bespoke Interior Design and Premier Representative of Quality European Furniture Brands in Australia
Since our inception in 2009 by interior designer Susan Pehar, ducksnest. is the embodiment of inspired design and timeless, multi-generational furnishings. As a distinguished interior furnishing specialist firm, we exist at the intersection of interior design and high-end furniture retail, epitomising our unique approach to service.
At ducksnest, we seamlessly fuse bespoke interior design services with the curation of top-tier European furniture brands. Our mission is to elevate the aesthetics and functionality of spaces by providing access to exceptional pieces that are a testament to quality and innovation.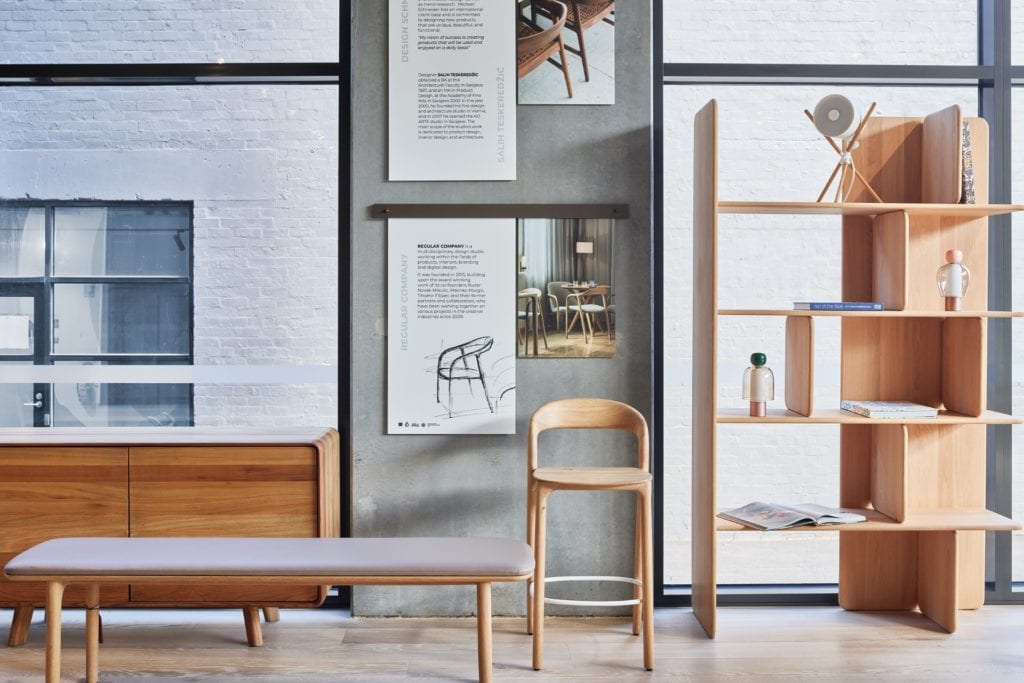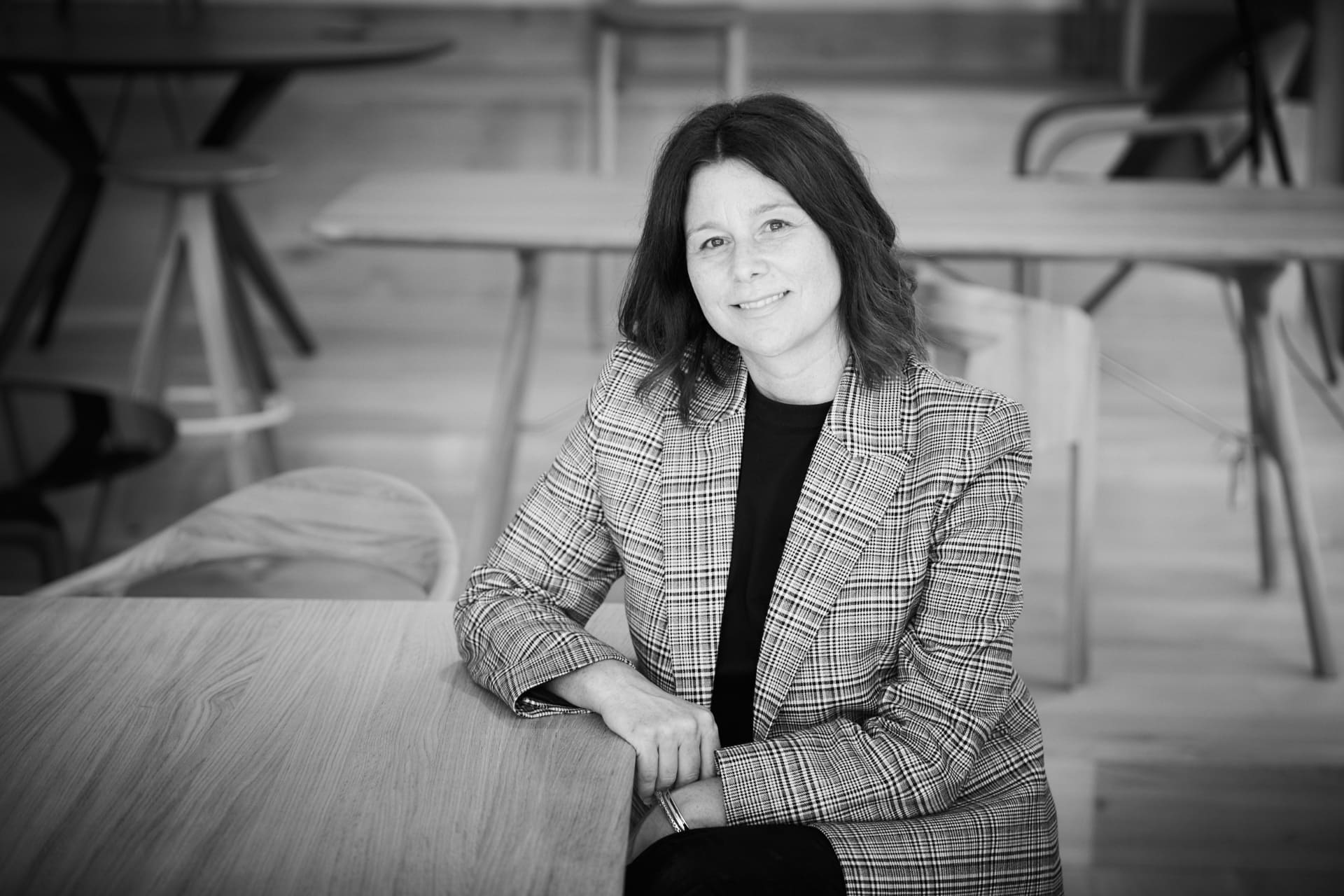 ducksnest. stands proudly as the foremost Australian importer and distributor of Artisan and nunc, bringing the innovative world of European furniture design and quality craftsmanship to Australia.
Our journey into furniture representation began serendipitously in Croatia. Susan was captivated by the enduring beauty of Artisan's solid timber furniture, which she encountered at a boutique design fair in Dubrovnik. The generous use of natural timber, the organic curves, and the meticulous craftsmanship within Artisan's designs left an indelible mark.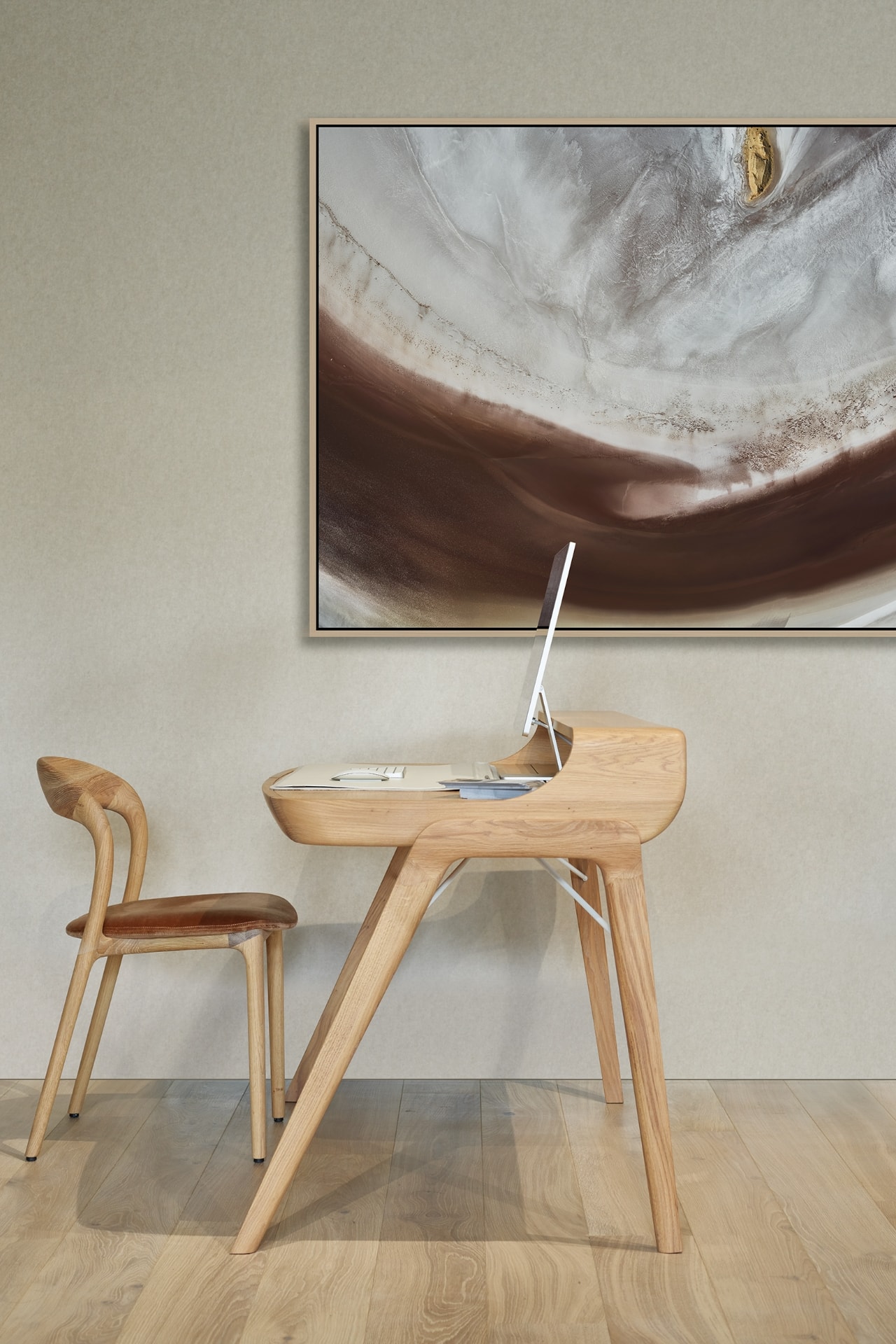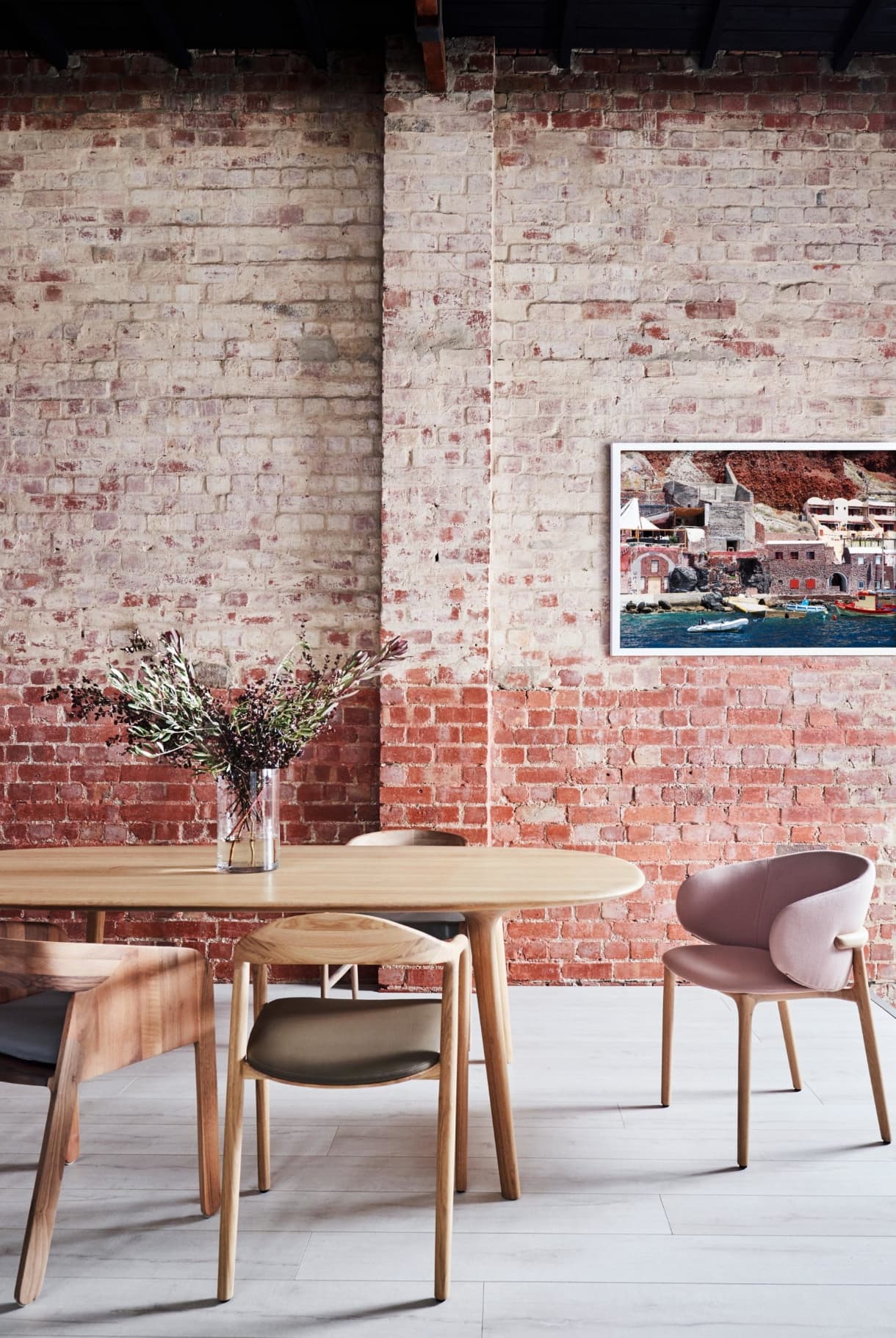 We celebrate the manual skills of regional artisans who, in collaboration with Europe's foremost designers, breathe life into the most exquisite and unique furniture collections.
We believe that slow furniture represents the very best of ethical consumption, embodying circular furniture, intergenerational craft, and the timeless beauty of hand-finishing. Each piece is crafted with care, designed to be passed down from generation to generation.