About Us
Inspired spaces,
thoughtfully designed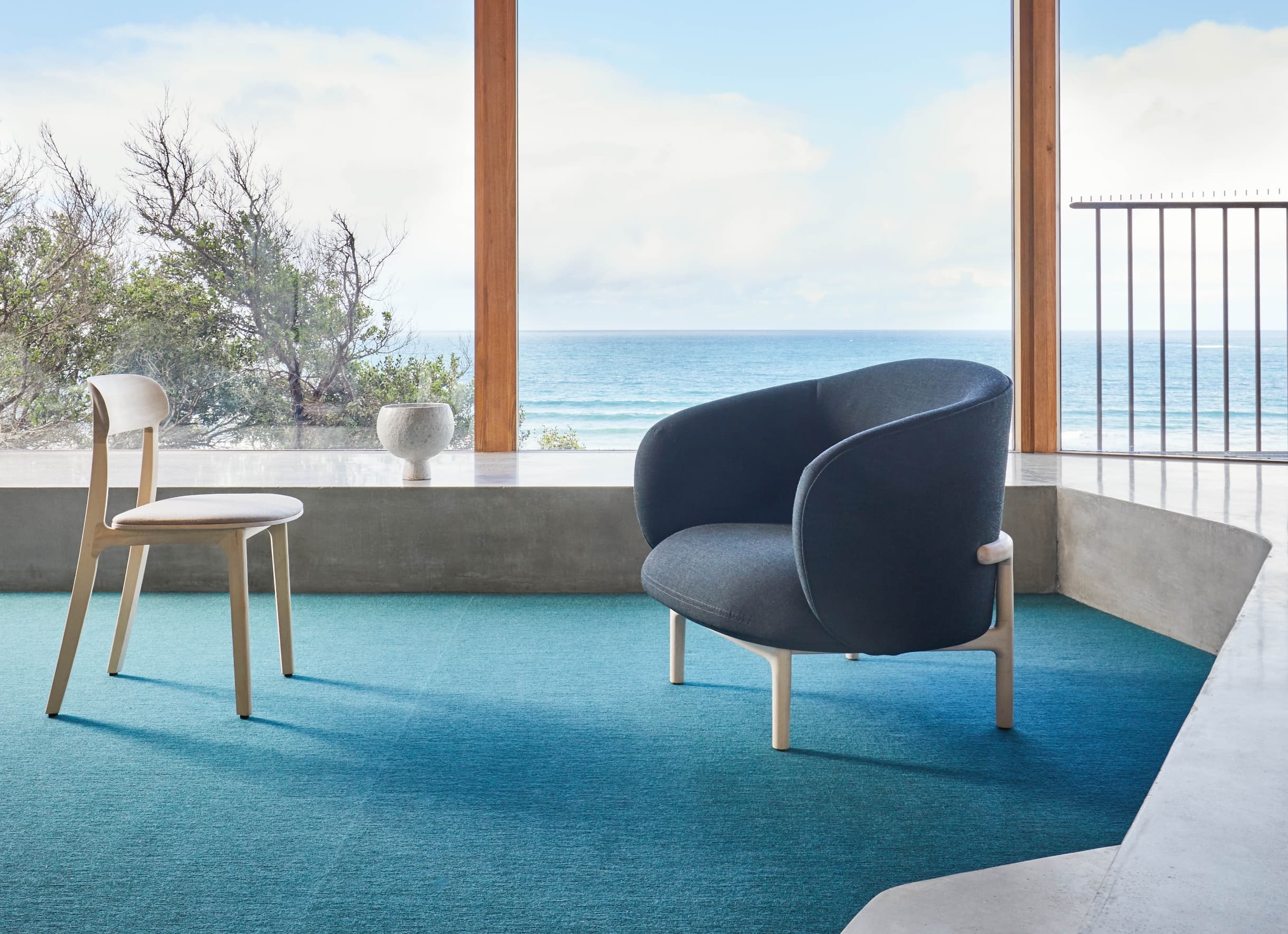 ducksnest is an interior design firm and principal Australian Importer & Distributor of award-winning Artisan - which is globally renowned for its innovative furniture design and quality craftsmanship.
Our showroom and studio in South Melbourne is highly curated - to display furniture pieces, lighting and art - encouraging interaction and space to appreciate and enjoy the unique designs and finishes.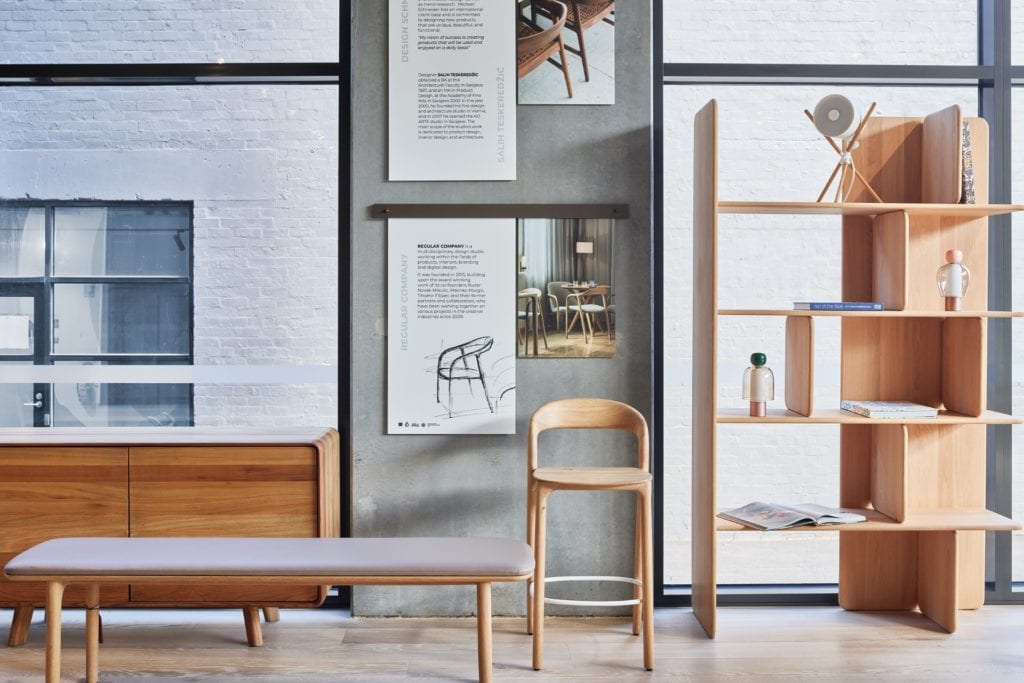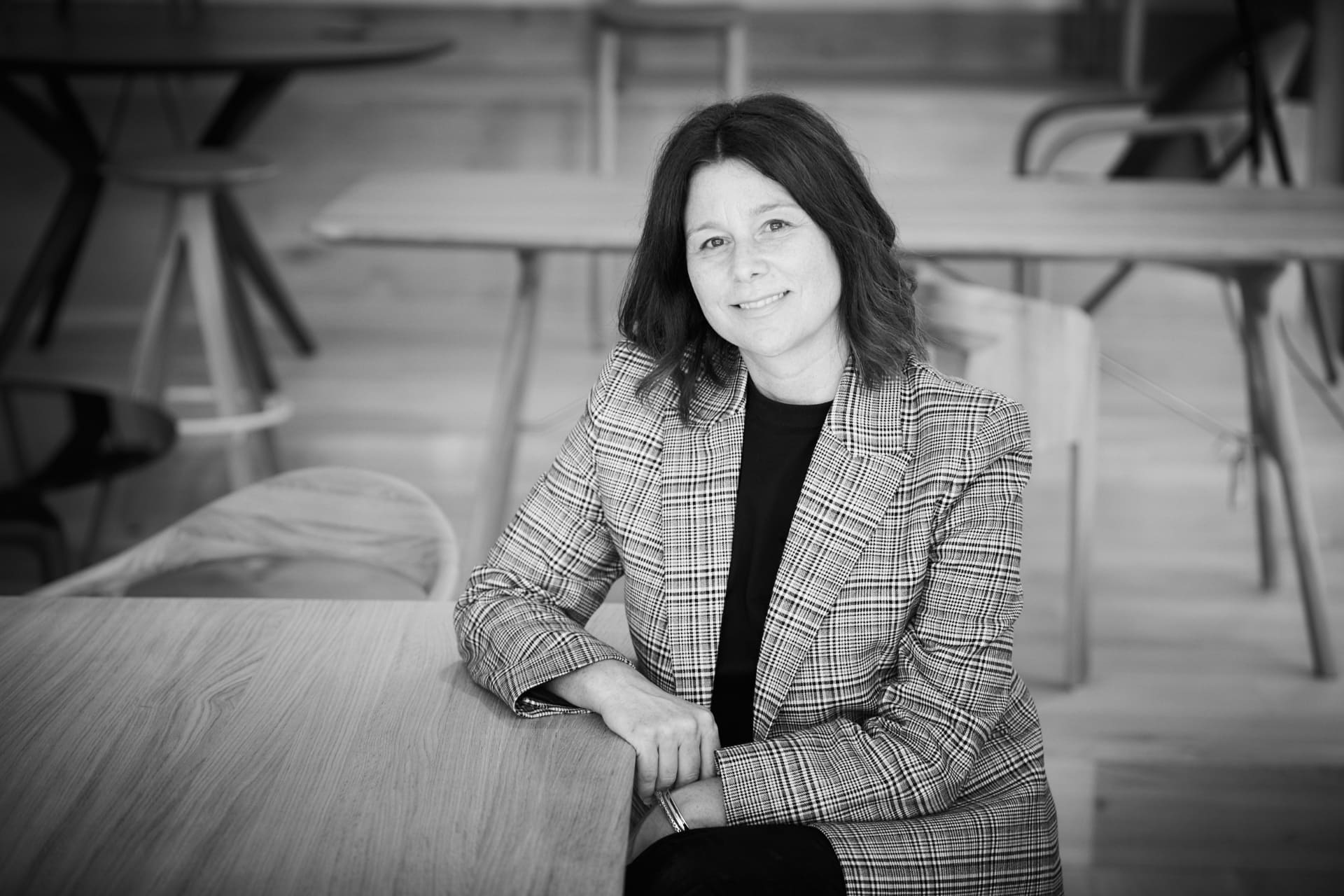 Established in 2009 by interior designer Susan Pehar, ducksnest was born out of the appreciation of inspired design and timeless, multi-generational and customisable pieces.
Stretching across an impressive 140 square metres, ducksnest's showroom in South Melbourne has an undeniably alluring quality to it -a modern fusion of a boutique interior design studio and high-end furniture retailer.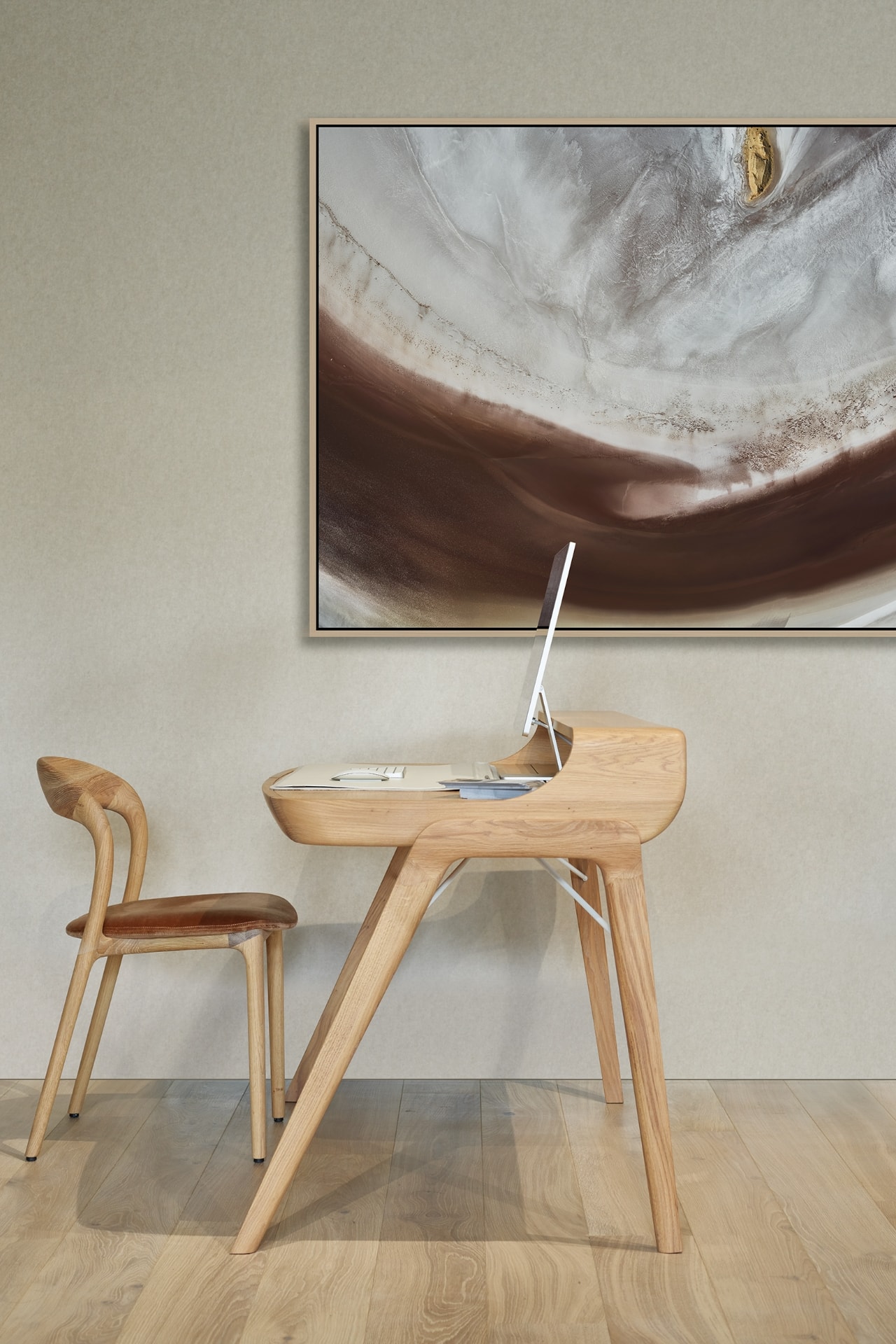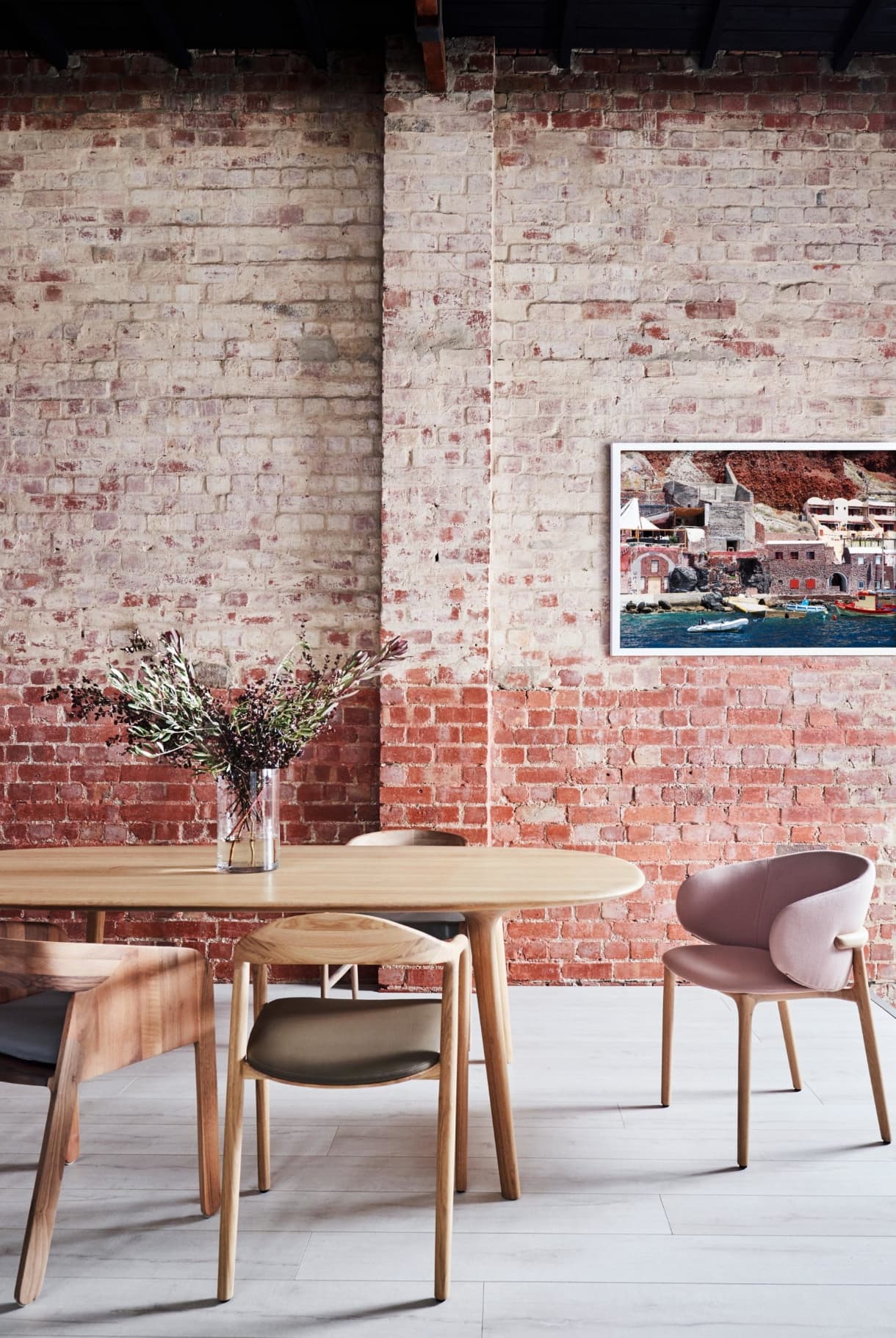 It's imperative that our consultative and creative process is detailed, considerate, and also that it's an enjoyable experience.
'We are driven by the individuality of each project, how it is to function – working intuitively to deliver a result that speaks about the company, business, or family who'll live with the tailored design.'