Kitchen with Class.
Neva's never looked so good as she does here in the Netherby Project - Hawthorn Victoria by Neil Architecture in collaboration with Megan Hounslow. Featuring in The Local Project Magazine + photographed by Tom Blachford.
The Neva Light Barstool specified here is in walnut + counter height - also available at bar height.
The Invito Barstool is a creation offering sleek design + organic beauty with its curved, soft timber framework and luxurious leather seat + back.
Thoughtful + practical detailing with the brass plate on the footrest - perfect for commercial use.
The Neva Barstool received a German Design Award Special Mention, Design Intelligence Award + a Restaurant & Bar Product Design Award - designed by Regular Company.
Available with an upholstered or wooden seat - even the wooden seat provides superior comfort with its gently shaped surface.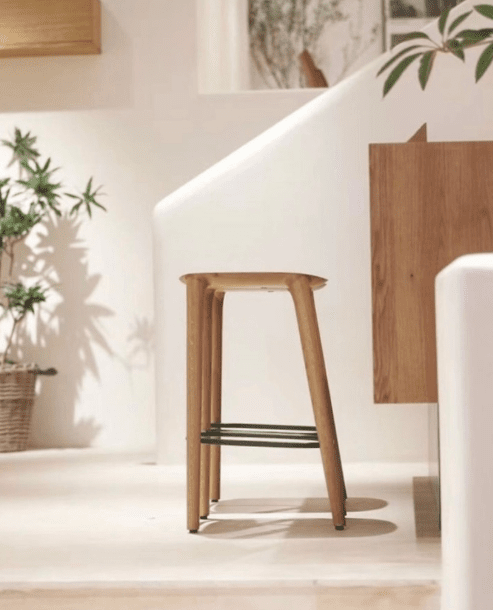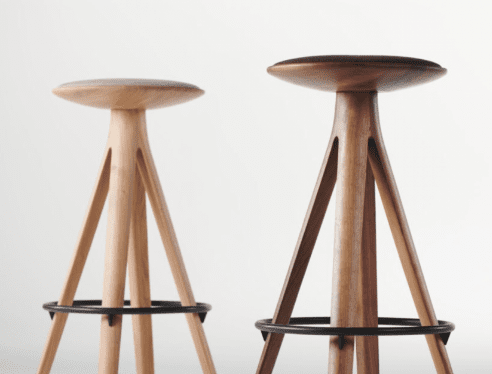 Designed by interdisciplinary design practice Neisako, with two decades of innovative and inspiring product design solutions, across fields of architecture, furniture design, engineering and software development.
The teams' design inspiration lies with a deeper exploration of creativity through the language of geometry. The Kalota Bar Chair form and design will add style to your hospitality, commercial and residential project.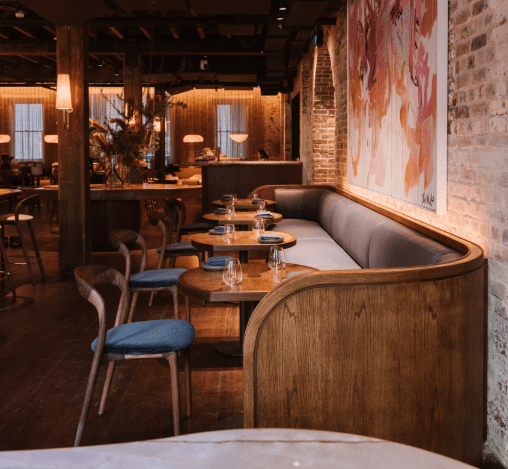 A Reinvigorated Dining Experience.
Hinchcliff House is named after wool broker Andrew Hinchcliff, who built and operated a wool store on the site in the nineteenth century in Sydney Australia. The first of the two matching structures was built in the late 1870s and the second a few years later.
The stonemasonry, gabled roofs, hardwood internal structure, catheads and surviving pulley systems are historically significant relics of a period when Circular Quay was the centre of Australia's international shipping trade. 
In mid 2021 after a false start with the unpredictability of recent times - Lana Dining was open for service - being one of the three dining experiences within the historical landmark.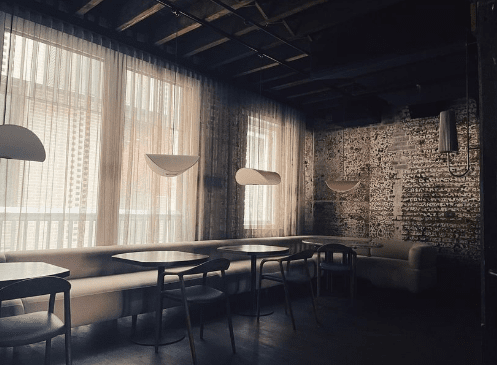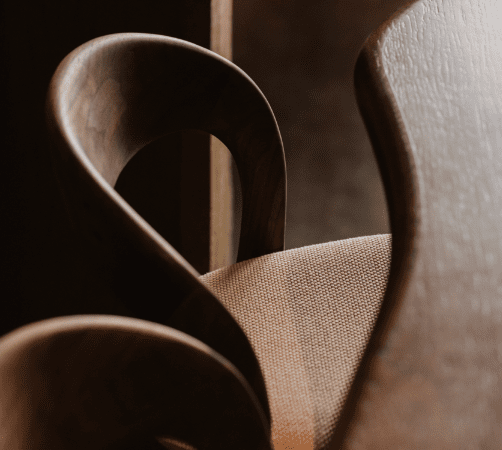 The project was completed by Melbourne's Mitchell and Eades and its finely honed interior walks the line with the celebration of old, married with modern, elegant selections and finishes. We're very proud to see three variations of the Neva Collection's seating offerings in full flight + functioning within this remarkable venue!
The Neva Light Chair in walnut with a sumptuous navy seat - where the subtlety of the curves mirror the leather + timber banquette seating.
Our iconic Neva Chair evokes a moody timelessness in the dining room with a leather seat.
Then we have the Neva Light Barstool which was customised with a brass footrest for some added polish. We're very much looking forward to booking our own visit soon!
If you have a project in the works that we can assist you with, or in need of fresh ideas for your home...we'd love to hear from you!
Blonde Ambition.
We were so inspired to gain a glimpse of this incredible project by Kate Walker Design in Point Leo Victoria -a stunning home in a rural setting with ocean views. Recently shot for Home Beautiful by photographer Armelle Habib.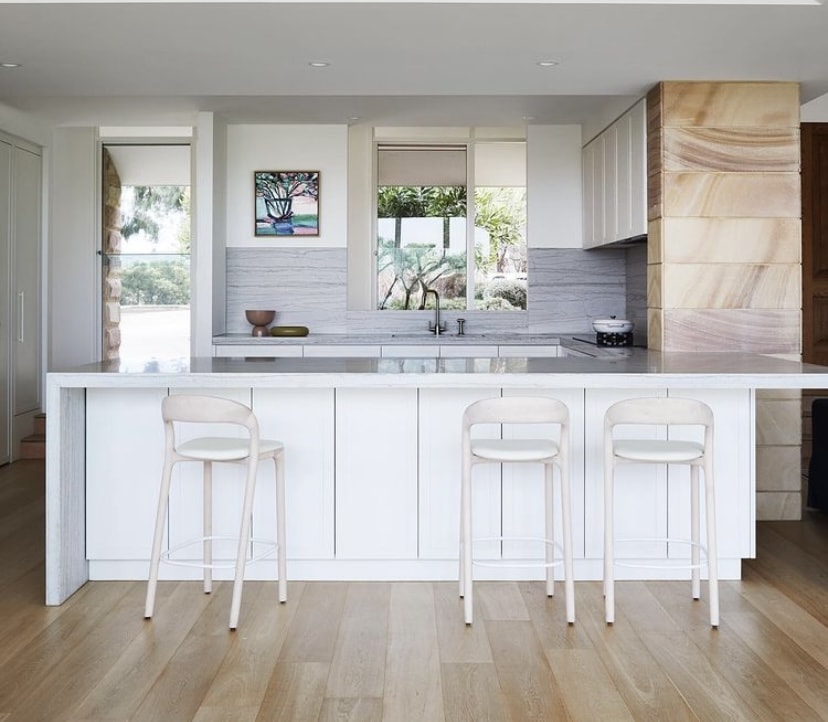 Such a highlight of the sometimes underutilized Maple variety of timber + the beautiful look that can be achieved. The palest of timbers with the finest of grains - it's such a lovely alternative to white with the warmth of wood!
VIEW THE NEVA LIGHT BAR STOOL ››
---
The Bloop Side Table, also in Maple is visually refreshing in a textile-rich space. Artisan Furniture lends itself so wonderfully to this species of timber for its sculptural and refined designs.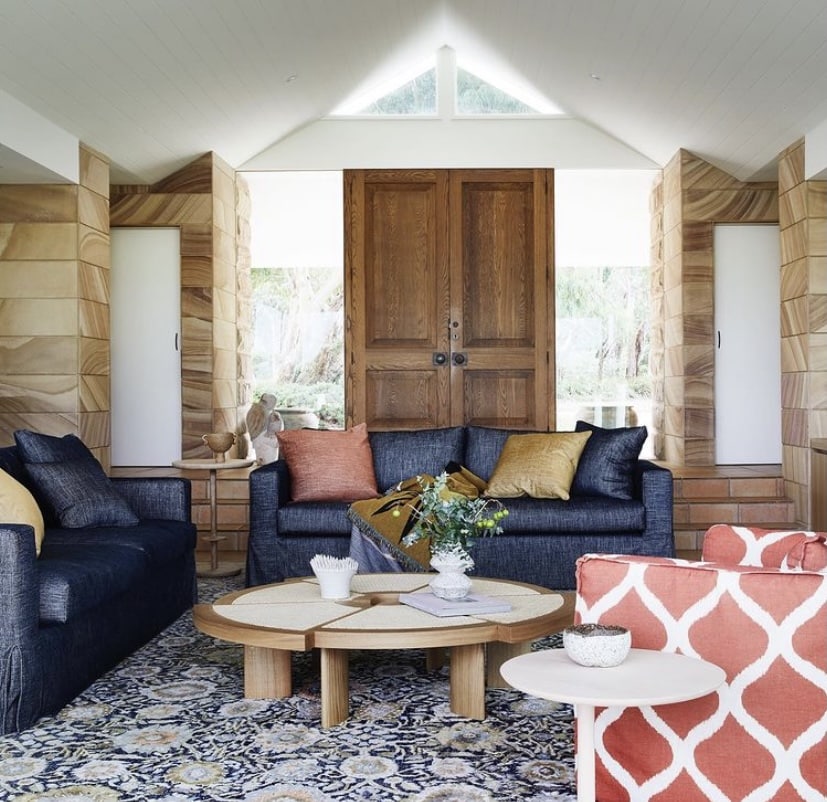 VIEW THE BLOOP COFFEE TABLE ››
---
Maple has such a lovely creamy colour, usually with a relatively straight grain - allowing the form and finish of the furniture to stand alone. The Tanka Chair is quite poetic by nature - Tanka meaning 'thin' in Croatian just works so well being created from timber which is the fairest of them all.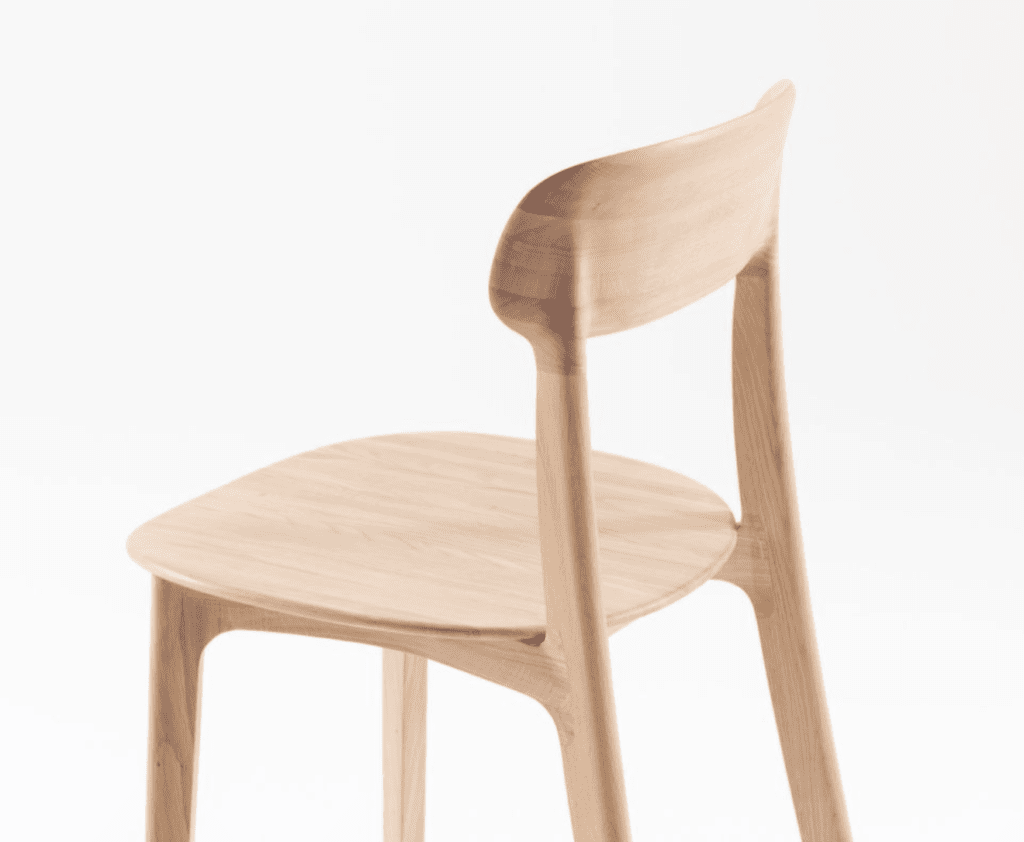 'A factory of luxury designer furniture that became a world hit.
We wanted to bring you some excerpts from a recent article by Telegram + written by Petra Smoljak - a rare insight into the world of Artisan - its origins + its success.
"Wood is our family tradition", Mirza Ćostović tells us as we drive along the narrow hilly paths towards the first location where the whole production process starts. He explains that Artisan has its roots in their small family workshop, which started processing wood in Yugoslavia in the 1970s. At that time, there was no industrial electricity in the village, so they made carpentry, paneling, floor and wall coverings by hand, and his uncle Fadil Ćostović , one of the owners of Artisan, started shaping wood and working in that workshop as a kid".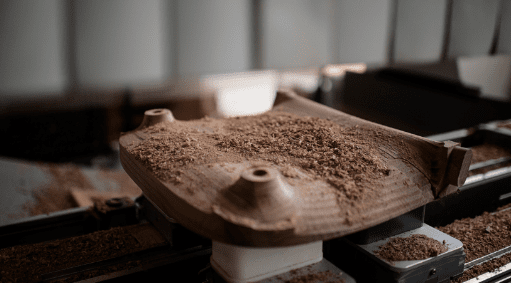 "We use European walnut, oak, elm, cherry, maple, and ash wood, and we supply them from Bosnia, Serbia and Croatia. We also make furniture from American walnut, which we order from the USA" he says as we head towards the place where the sawn boards dry naturally.
"Did you feel it blowing here all the time?" Edo interjects, explaining that the constant wind flow is the reason why they decided to set up primary processing right there, at the top of the hill. "We have very good conditions for natural drying here." He explains that the whole process - from cutting wood in the forest to installation in the final product can take up to a year.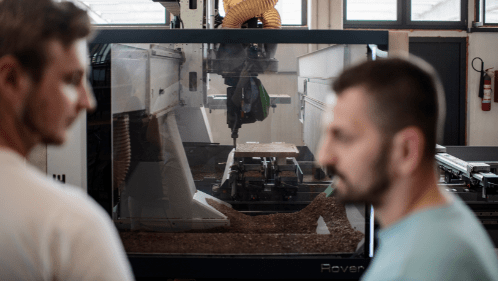 The special feature of Artisan products is that they are handmade. Once a piece of wood comes out of machining, everything is done by hand. "Our craftsmen hand-glue and join the parts, and then the final processing begins, ie fine sanding and finally oiling," says Mirza, adding that Artisan is one of the few companies in Europe that controls the entire production process itself. He also explains that with the advent of modern machines, this type of furniture has become an affordable luxury.
If you have a project in the works that we can assist you with, we'd love to hear from you!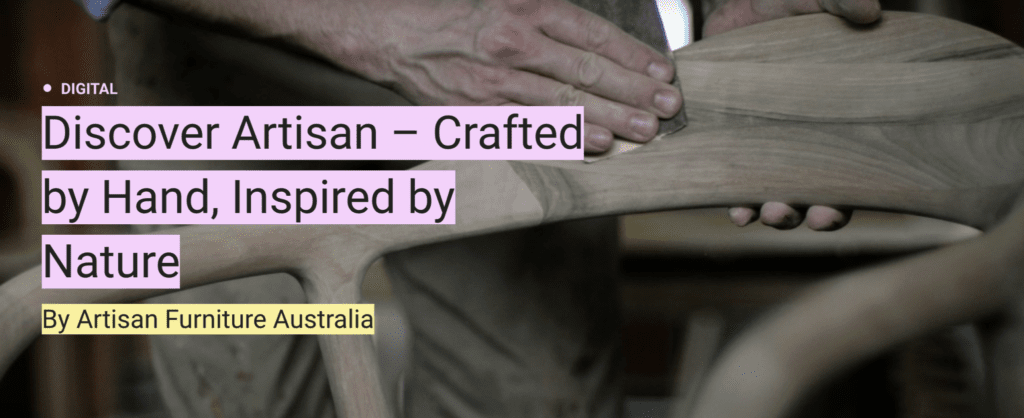 "We have known wood our entire life, from the forest we played in as children…" – Fadil
The Ćostović family grew up surrounded by forest in the former Yugoslavia – made up of five brothers and a hardworking mother. The eldest of the five boys, heavily influenced by his grandfather who was a self-taught craftsman continued the legacy and love of wood.

We're excited to be taking part in Super Design - to share our visual presentation on the origin and story of how Artisan came to be and where they're going. We want to personally invite you to join us online - this Thursday the 19th of November at 3.30 pm!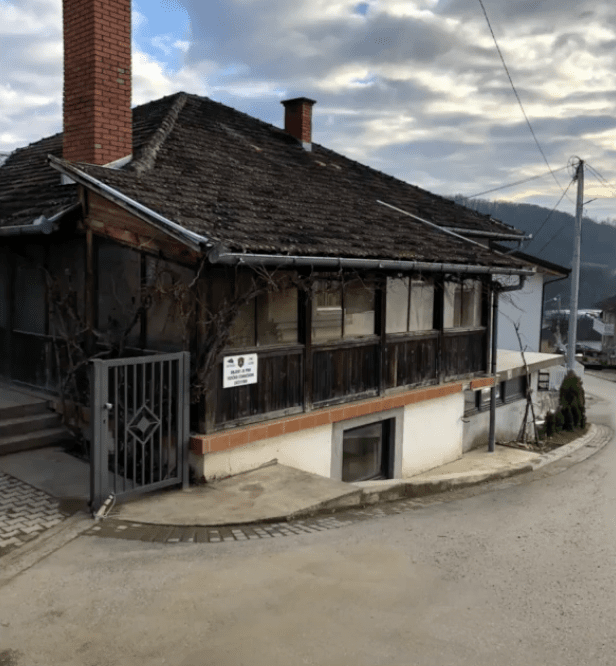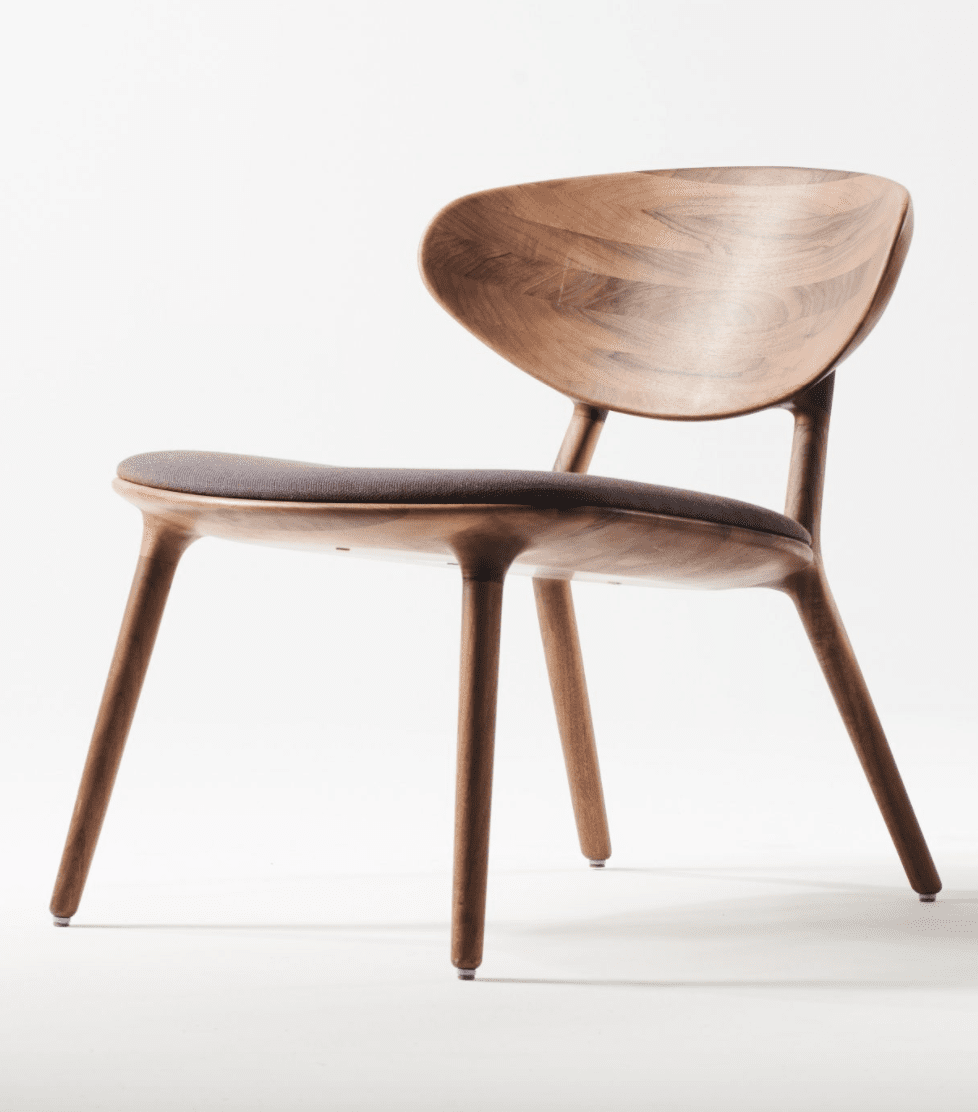 This session shares the story of Artisan founder Fadil Ćostović, whose family's appreciation and multi-generational connection to wood not only survived family tragedy and war but has gone on to become an award-winning design and innovation manufacturer located in Bosnia, which specialises in the manual production of high-quality furniture made from solid wood, their insistence on manual artisan work is what sets them apart. Artisan's passion and understanding of the timber used resonates within each piece the craftsmen's hand's touch.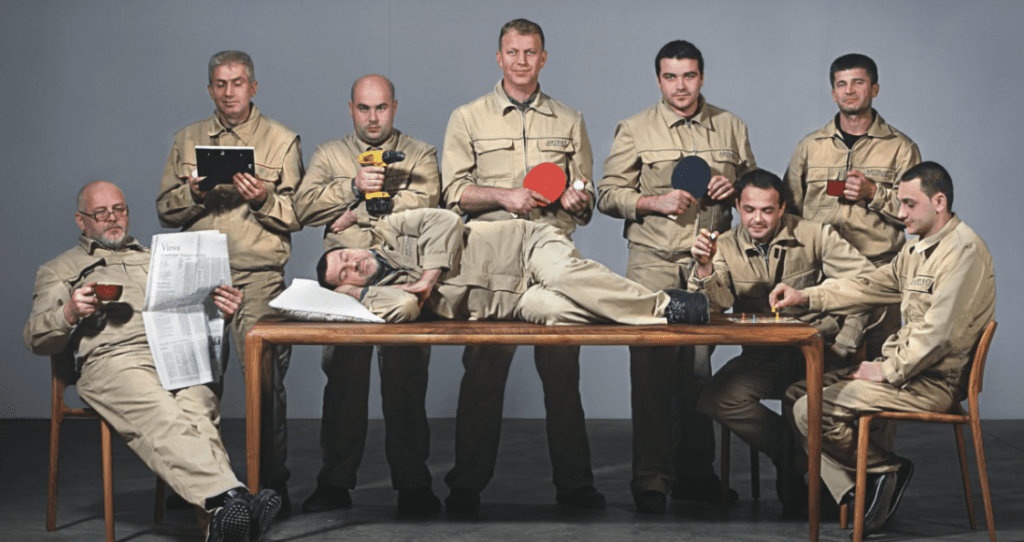 "Artisan is a realisation of my dreams" – Fadil